OUR BUSINESSES
ONLINE GAMES
Operating as an online game publisher in Southeast Asia under the banner of 'PlayPark,' our primary commitment revolves around providing entertainment and enjoyment to the gaming community. We offer a collection of quality games across PC and mobile platforms, spanning diverse genres including MMORPG, Casual, SRPG, FPS, and MOBA. Our services extend across six countries: Thailand, Singapore, Malaysia, the Philippines, Indonesia, and Vietnam. This extensive presence has equipped the PlayPark team with a profound understanding of the gaming market, inclusive of players from each Southeast Asian nation. Embracing the rich variety of languages, lifestyles, and cultures in the region, PlayPark has organically emerged as a prominent player in the online gaming realm.
READ MORE
20 YEARS
OVER 20 YEARS IN THE GAMING BUSINESS
180 M
OVER 180 MILLION REGISTERED IDS
160 GAMES
PUBLISHED MORE THAN 160 GAMES
350 STAFF
OVER 350 STAFF IN SOUTHEAST ASIA

PLAYPARK PROVIDES GAME SERVICES

COVERING THE SOUTHEAST ASIAN REGION.
Spanning throughout Southeast Asia, PlayPark brings forth a diverse array of games. Presently, the company has strategically established PlayPark entities in the following countries: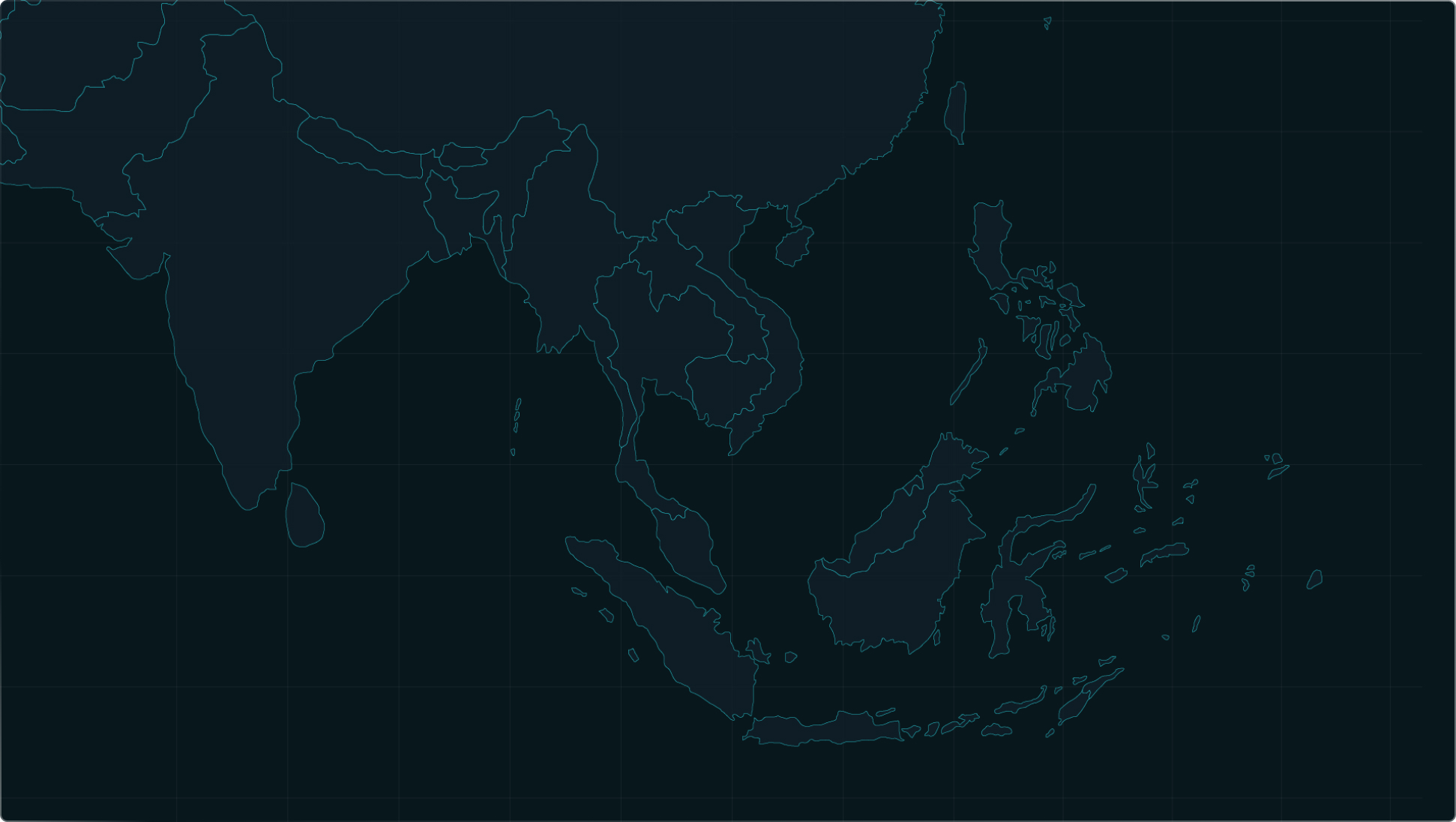 BECOME PARTNER
To become a partner with us or if you have any further inquiries, please feel free to contact us.
VIEW